Branding
Brand Guidelines / Style Guide
Logo Design
Corporate Identity (Three or more elements)
Branding: New Company or Organization
Rebranding: Corporate or Organization Rebrand
Illustration
Marketing Research
Communications & Public Relations
Speech
PR Campaign
Internal Relations/Communications Program
Newsletter
Annual Report
Feature Story
Technical Article or Writing
Social Responsibility Campaign/Program
Crisis Communications
Media Kit
Case Studies / White Papers
Copywriting
Special Event Marketing
Event promotion: Single event
Event promotion: Two or more events
Diversity, Equity, and Inclusion (DEI)
DEI: Internal Relations and Corporate Practices
DEI: Market Response
Websites
Website: Business-to-Business
Website: Business-to-Consumer
Website: Non-Profit
Website: Most Improved
Website: Small Budget ($10,000 or less)
Landing Page
Blog
Print Collateral & Direct Marketing
Direct Marketing
Technical Collateral: Catalog(s), Sales, or Data Sheet(s)
Product or Service Brochure
Company or Organization Brochure
Promotional Products, Packaging & POP
Promotional Product
Product Packaging
Point-Of-Purchase Display
Events, Tradeshows & Displays
Hybrid Conference, Gala, or Event
Tradeshow Exhibit: up to 500 sq. ft.
Tradeshow Exhibit: Large (500 sq. ft. or larger)
Non-Tradeshow Promotional Exhibit
Public Display – Fixed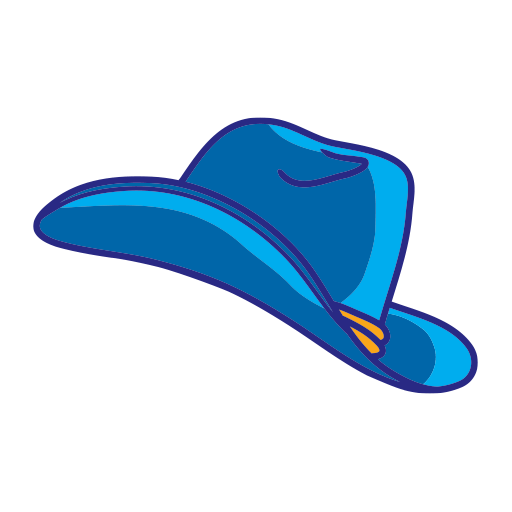 Digital Marketing
SEO
Paid Search Campaign: Small (under $1000)
Paid Search Campaign: Medium ($1,000 – $10,000)
Paid Search Campaign: Large (over $10,000)
Google Analytics
Social Media Campaign
Email Communication: Single
Email Communication: Campaign (Two or more)
Customer Relationship Management or Loyalty Program
Marketing Automation
Interactive, Multimedia & Video
Animation
App
Webinar/Interactive/Multimedia Marketing Presentation
Video: Social Media
Video: YouTube Channel (Two or more videos)
Video: Special Event
Video: Marketing/Sales – Business-to-Business
Video: Marketing/Sales – Business-to-Consumer
Video: Marketing/Sales – Non Profit
Video: Feature or Documentary
Advertising
Paid Display: Billboard
Paid Display: Online
Paid Social Media: Single Ad
Paid Social Media: Campaign (two, or more ads)
Newspaper
Magazine
Radio
TV
Photography
Marketing Campaign (three or more media required)
Marketing Campaign: New Market Segment
Marketing Campaign: Product Launch
Marketing Campaign: Business-to-Business
Marketing Campaign: Business-to-Consumer
Marketing Campaign: Non-Profit
Account Based Marketing (ABM)
Marketing Campaign: Large Budget ($85,000+)
Marketing Campaign: Medium Budget ($15,000 – $85,000)
Marketing Campaign: Small Budget ($5,000 – $15,000)
Micro Marketing Campaign (budget of $5,000 and under)
Political Marketing Campaign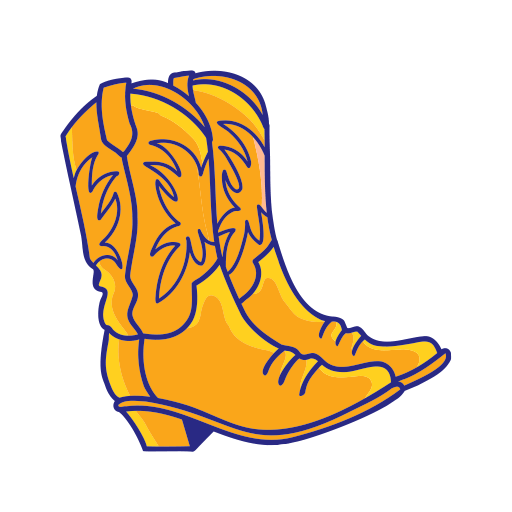 AMA Members-Only Award Categories
Maverick Marketing
The best marketers dare themselves to think differently, demonstrate creativity, independence, grit and guts. Maverick marketing prompts a unique response, and the nonconformists behind its creation, are doing something that has never been done before. Regardless of the media leveraged, maverick marketing gets noticed.
Best Plan B
As marketers, we're encouraged to take risks, and while sometimes these risks pay off in big ways, there are other times great ideas just don't pan out. That's when Plan B comes in. We want to know about your Plan A, why it didn't work out, and–most important–how your Plan B paid off big.
Corporate Citizenship
This one is for the do-gooders, the givers, those that believe great marketing should never be limited to budget size and staff constraints. Tell us about the amazing marketing and creative services you donated to a charitable group or social organization's marketing efforts.
Shoestring Marketing ($7,500 or less)
Great things can be done with very little capital. Shoestring marketers stretch whatever budget they may have to create innovative campaigns that achieve great outcomes. We dare you to show how you used your special talents and finesse to make the most of a small budget to achieve amazing results.
2023 Crystal Awards Sponsors