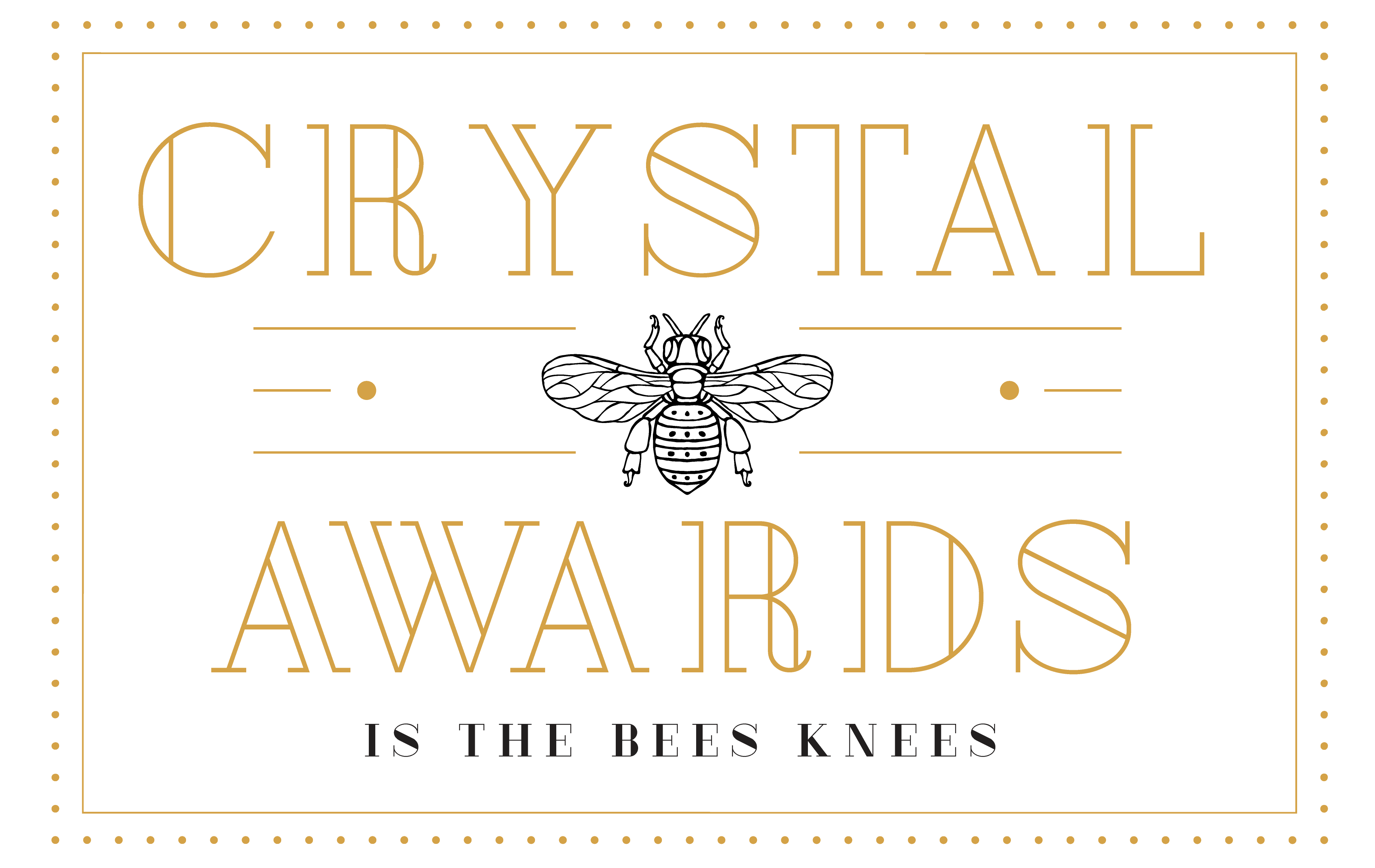 Jazz. Flappers. Crystal.
The American Marketing Association – Houston Chapter Crystal Awards is the bee's knees of Houston marketing competitions. Join hundreds of old marketing sports – corporate and agency alike – for the jazziest event of 2020 at the Hobby Center on June 18. Flapper dresses and dapper suits welcome.
Coming Up
Dates You Need to Know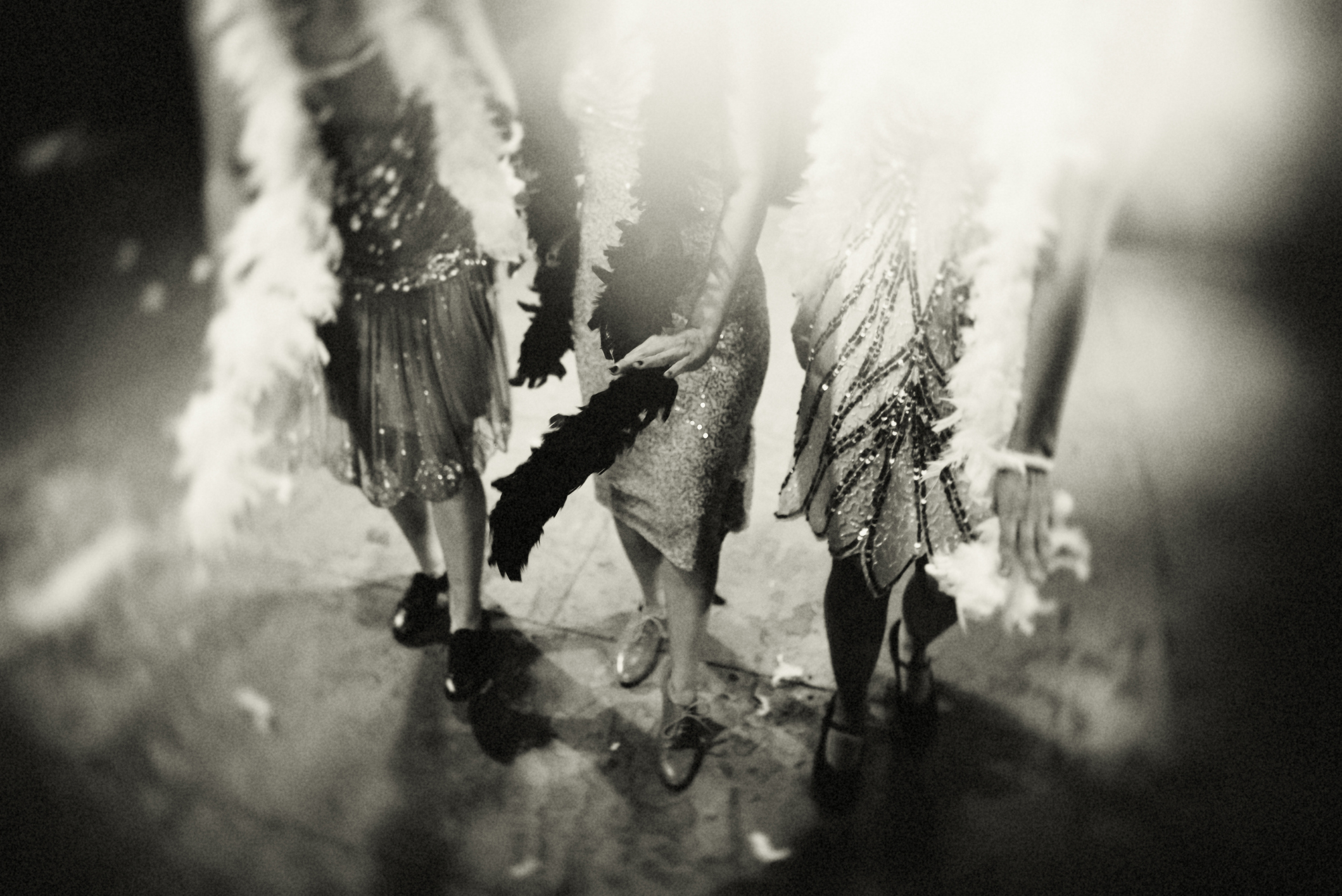 Entry Information
Entry Period:
Wednesday, February 5, 2020 – May 7, 2020
Entry Fees:
EARLY ENTRY PERIOD*
February 5 – April 30
AMA Members: $89/entry
Non-members: $129/entry
LATE ENTRY PERIOD
May 1- May 7
AMA Members: $129/entry
Non-members: $179/entry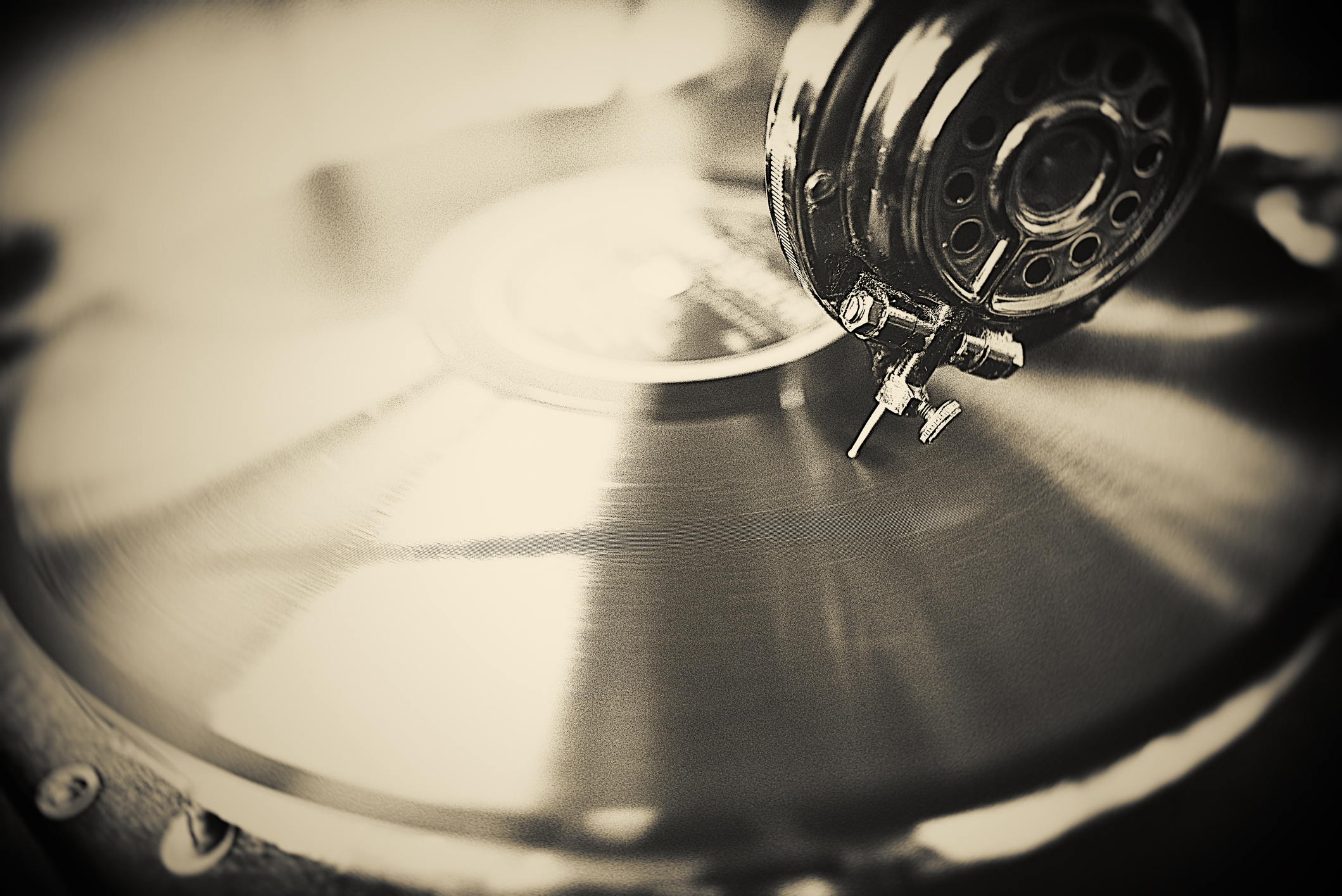 Crystal Awards Gala
Thursday, June 18, 2020
Hobby Center for the Performing Arts 
800 Bagby Street
Houston, TX 77002
6pm – 7pm: Cocktail Reception & Finalist Gallery
7pm – 9pm: Seated dinner, awards presentation & entertainment
While we have booked a new date for the Crystal Awards, we understand this is an everchanging situation and will continue to monitor/make changes as needed. We appreciate your flexiibility.