May 19th, 2022 – 6:00 pm – Bayou City Event Center
Enter The AMAverse
Marketing is evolving, and so is AMA. Welcome to this unique world full of possibilities, mystery, and glamor. Immerse yourself in our virtual universe–the AMAverse.
Order Trophy Duplicates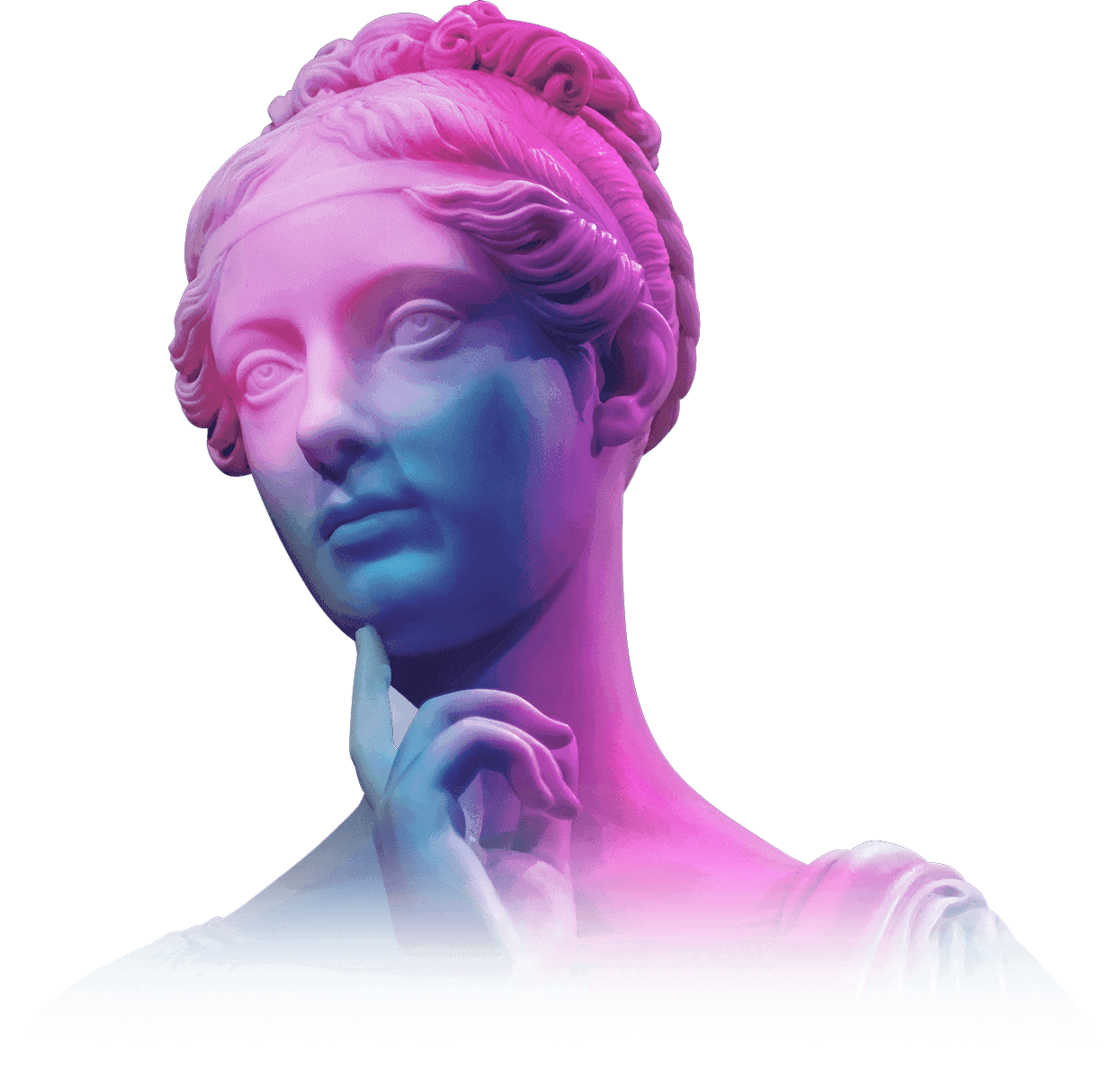 Step into a world beyond imagination at the 2022 AMA Houston Crystal Awards. Put your best work forward and imagine how many Crystals you can take home.
2022 Crystal Awards Sponsors