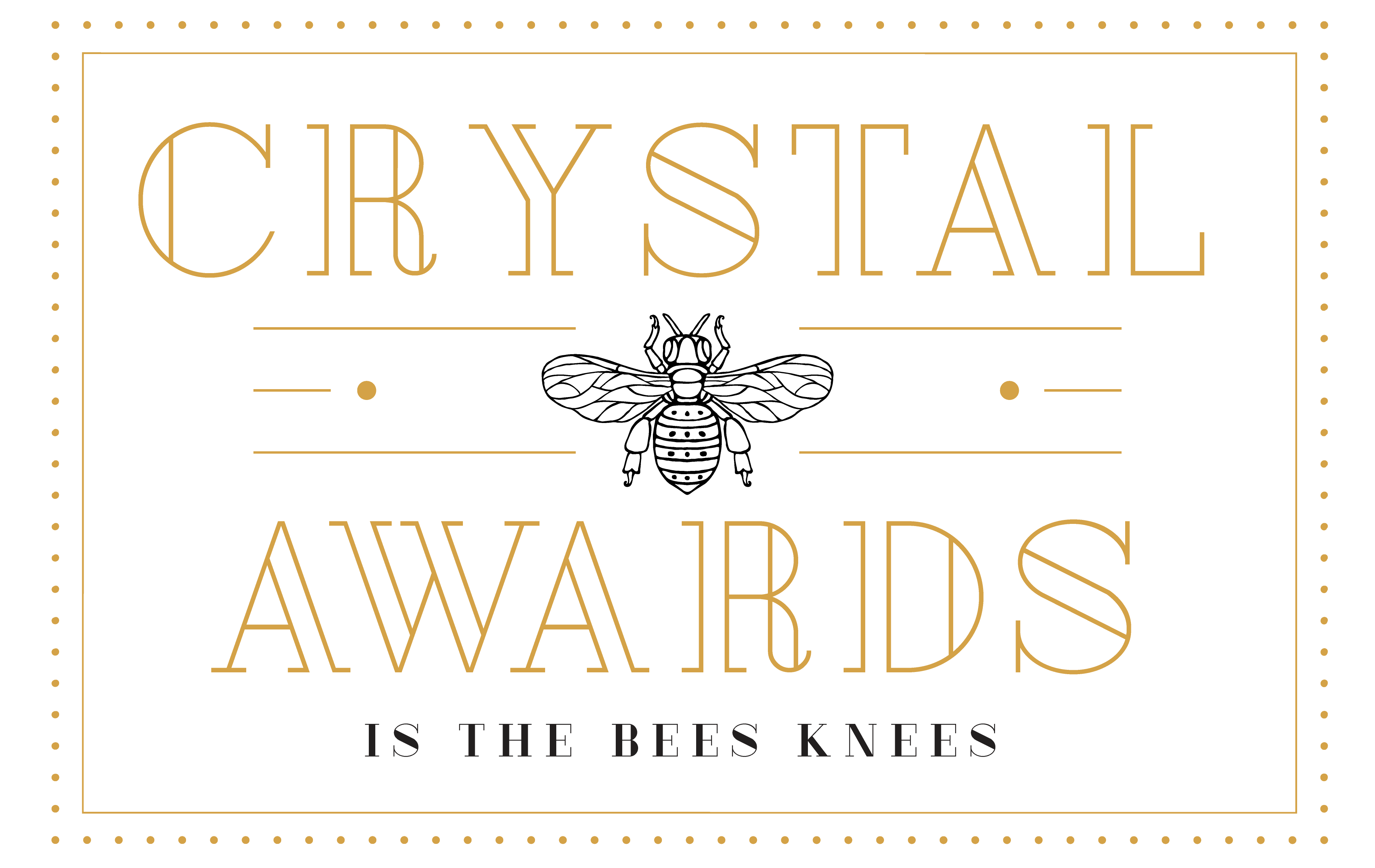 Jazz. Flappers. Crystal.
The American Marketing Association – Houston Chapter Crystal Awards is the bee's knees of Houston marketing competitions. Join hundreds of old marketing sports – corporate and agency alike – for the jazziest event of 2020. Flapper dresses and dapper suits welcome.
Coming Up
Dates You Need to Know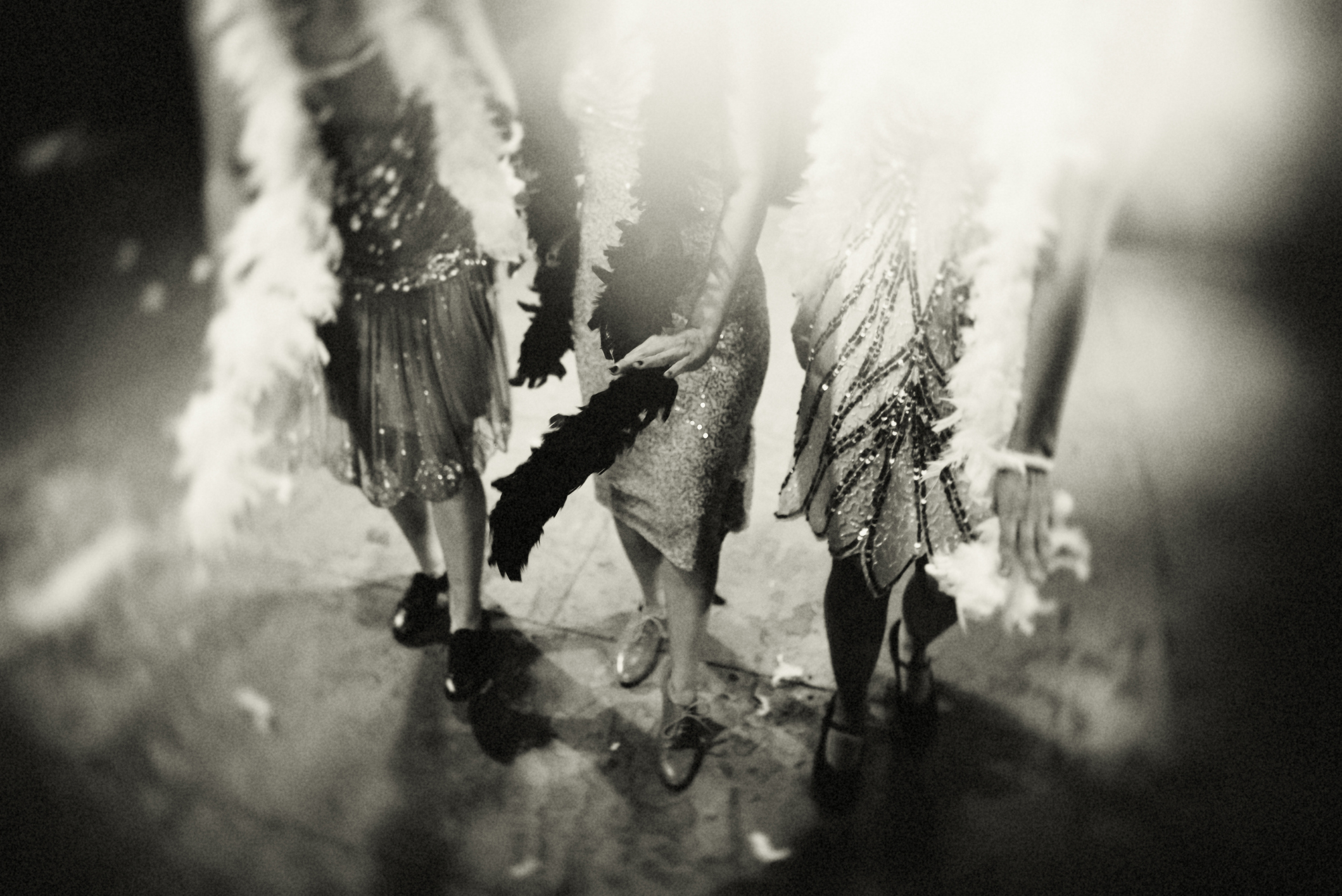 Entry Information
Entry Period:
EXTENDED! Wednesday, February 5, 2020 – May 12, 2020 at 11:59 p.m.
Entry Fees:
EARLY ENTRY FEES EXTENDED TO FINAL DEADLINE!
February 5 – May 12
AMA Members: $89/entry
Non-members: $129/entry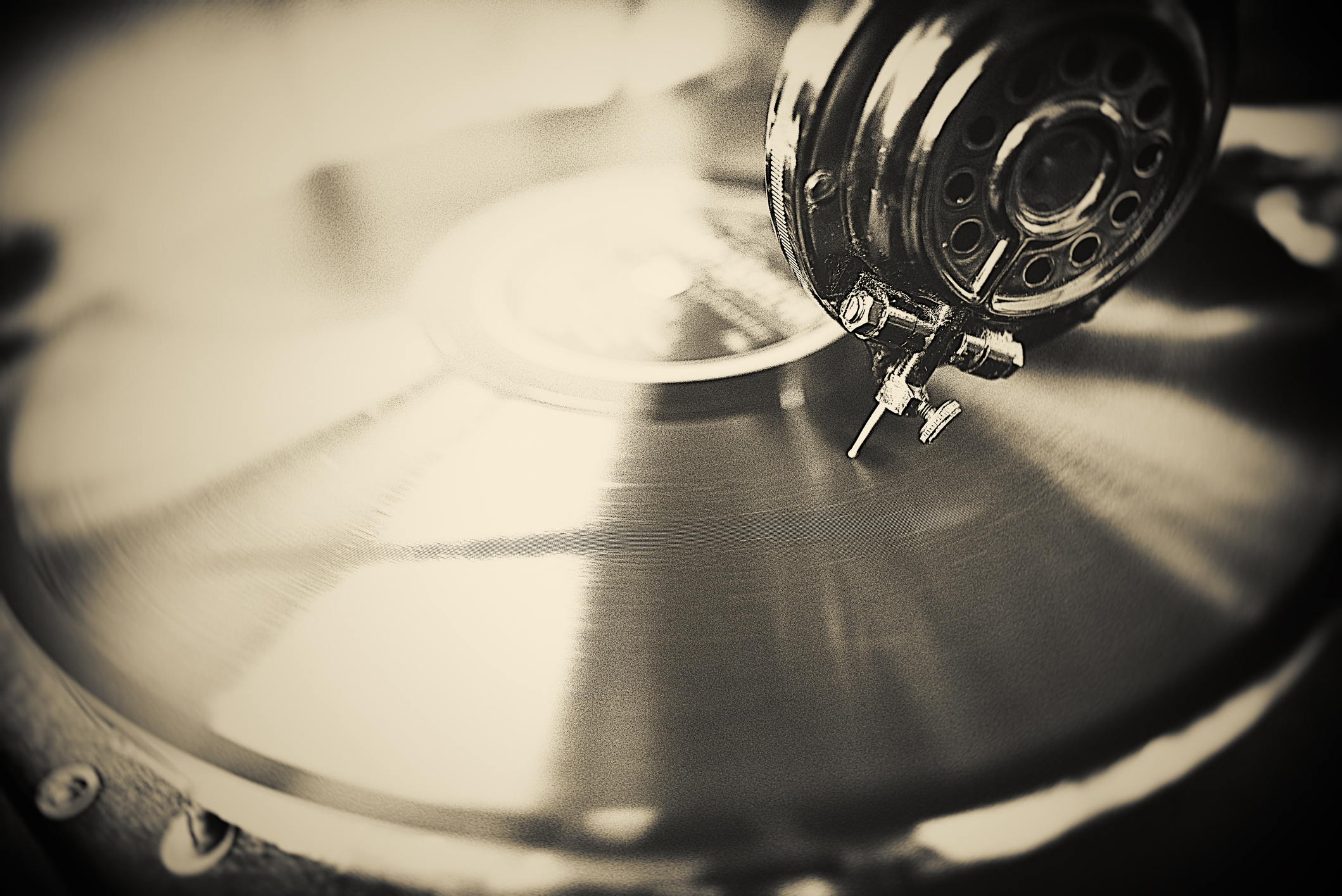 Crystal Awards Gala
Virtual Gala
Wednesday, June 24, 2020
(registration coming soon)
This is going to be a virtual event like NO other! We'll recognize all the winners, have some special surprises and entertainment and so much more.