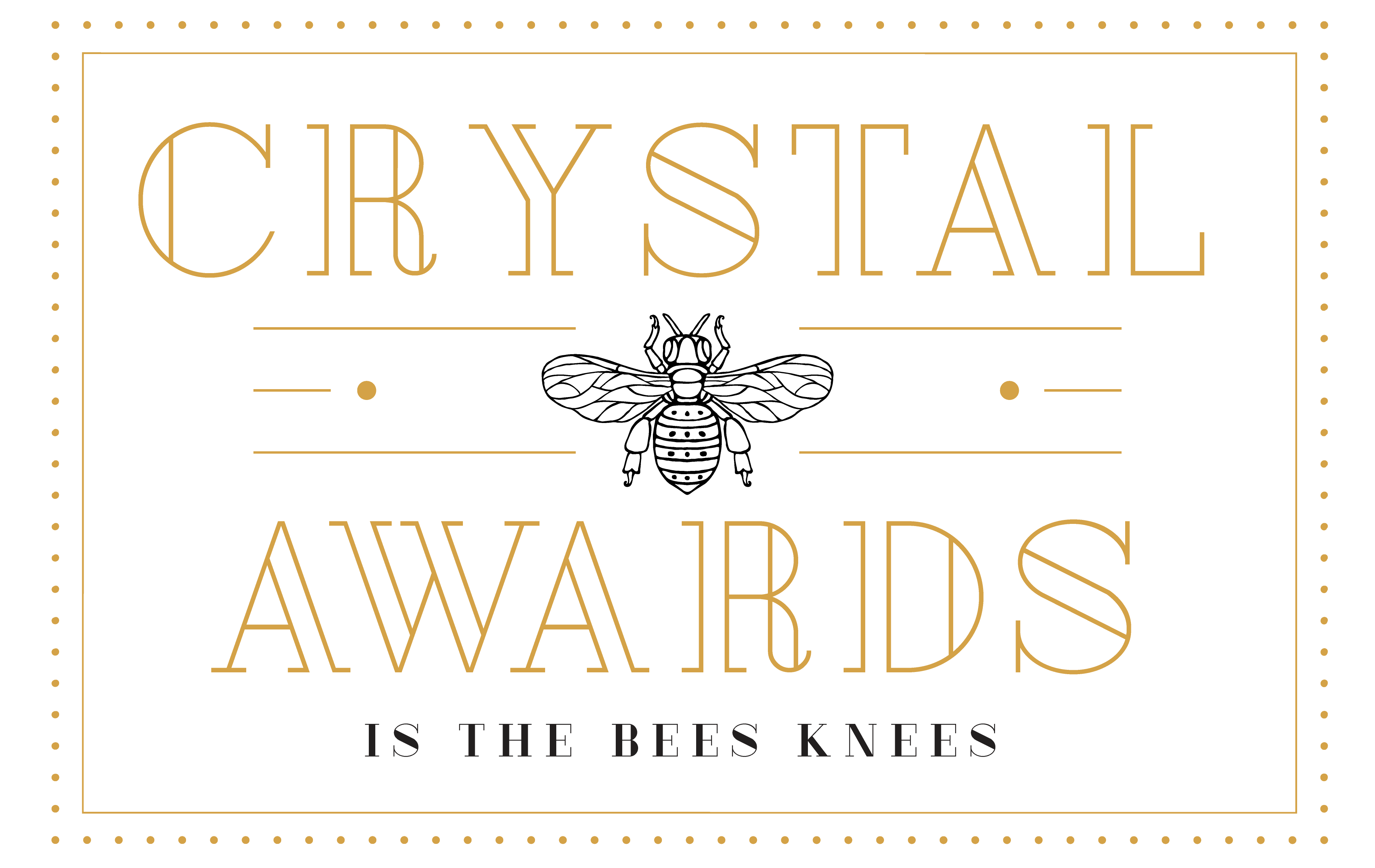 Jazz. Flappers. Crystal.
The American Marketing Association – Houston Chapter Crystal Awards is the bee's knees of Houston marketing competitions. Join hundreds of old marketing sports – corporate and agency alike – for the jazziest event of 2020. Flapper dresses and dapper suits welcome.
VIRTUAL GALA – JUNE 24, 2020
Join us on June 24th for a live, interactive virtual gala to recognize the winners of the 2020 Crystal Awards! This isn't your average virtual meeting! We'll be broadcasting live and interacting with attendees so that all of our winners get the recognition they deserve. We encourage everyone to join in on the fun!