Entry Details
The AMA Houston Crystal Awards is the most prestigious marketing awards in Houston. Unlike many competitions, the Crystal Awards focuses on results. In fact, your results will count double! Entries include an in-depth write up answering OUR judge's questions and submission of an ELECTRONIC art board showcasing your work. FINALIST ART BOARDS ARE LATER DISPLAYED IN OUR GALLERY AT THE GALA'S COCKTAIL RECEPTION ON MAY 14TH. 
KEY DATES and FEES for 2020
Entry Period:
Wednesday, February 5, 2020 – Wednesday April, 8, 2020
Entry Fees:
EARLY ENTRY PERIOD*
February 5 – March 30
AMA Members: $89/entry
Non-members: $129/entry
*To receive this pricing, entries must be completed on or before March 30 at 11:59 p.m. Entries in process, but completed after March 30 will be subject to the late entry period fee. Access to the online entry system is closed until February 5 at 12:00 a.m.
LATE ENTRY PERIOD
March 31 – April 8
AMA Members: $129/entry
Non-members: $179/entry
No entries accepted after April 8 at 11:59 a.m. Any entries in process, but not completed by April 8 at 11:59 p.m. will be deleted from the entry system.
Judging:
April 18, 2020
Crystal Award judges are selected by the AMA Executive Committee and Crystal Awards Host Committee. All judges are from outside the Houston area and make up the country's top marketing thought leaders, CMOs, business owners, other AMA Chapter leaders, marketing educators and authors. Judges' decisions are final.
Finalists Announced:
April 20, 2020
Awards Show:
Thursday, May 14, 2019 
The Hobby Center for the Performing Arts
800 Bagby Street
Houston, Texas 77002
Cocktail Reception and Finalist Gallery Viewing:
6:00 p.m. – 7:00 p.m.
Seated dinner with entertainment, and awards presentation
7:00 p.m. – 9:00 p.m.
Individual tickets and tables for 10 go on sale in March.
Ticket and table sales close May 11. NO WALK INS.
Crystal Awards 2020
Awards Categories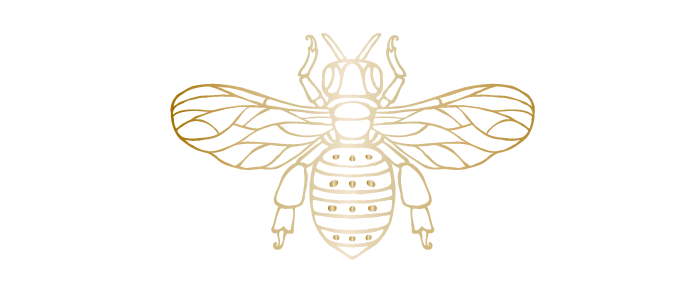 Brand Guidelines / Style Guide

Logo Design

Corporate Identity (Three or more elements)

Branding: New Company or Organization 

Rebranding: Corporate or Organization rebrand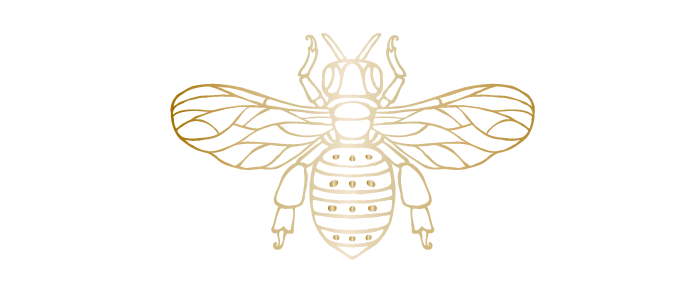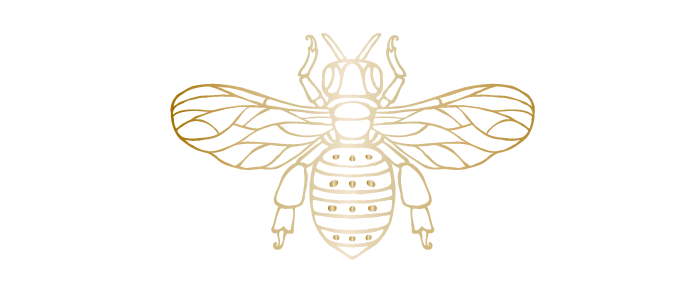 Print Collateral & Direct Marketing
Direct Mail: Single item

Direct Mail (Two or more pieces)

Sales/Data Sheet

Product or Service Brochure (Single)

Product or Service Brochure (Two or more)

Product or Service Catalog

Company or Organization Brochure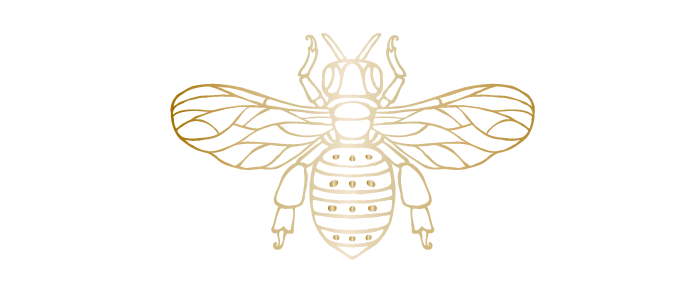 Exhibit or Display Design

Display / Tradeshow Exhibit Small (100 sq. ft. or less)

Tradeshow Exhibit: Medium (101 to 500 sq. ft.)

Tradeshow Exhibit: Large (500 sq. ft. or larger)

Non-Tradeshow Promotional Exhibit

Fixed Installation (Lobby or public area)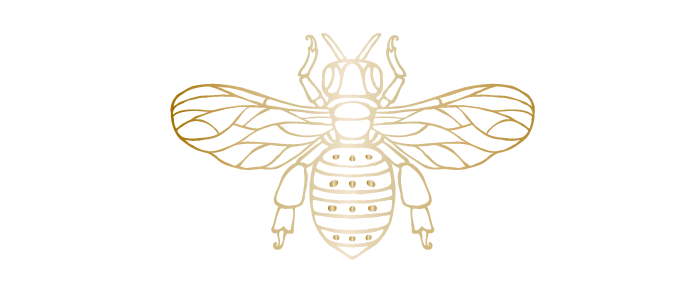 Event promotion – single event

Event promotion – Two or more events

Event promotion non-profit – single event

Event promotion non-profit – Two or more events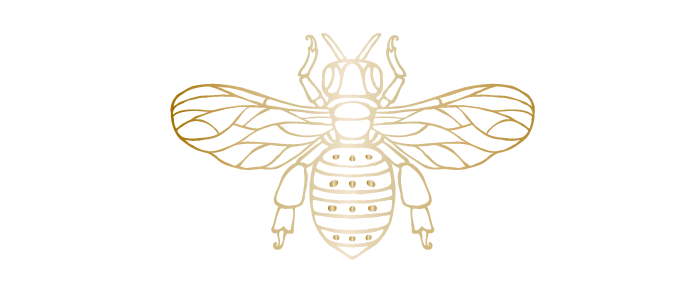 Promotion Production, Packaging & POP
Promotional Product: Single

Promotional Product: Campaign  (three or more)

Product Packaging

Point of Purchase (POP) Display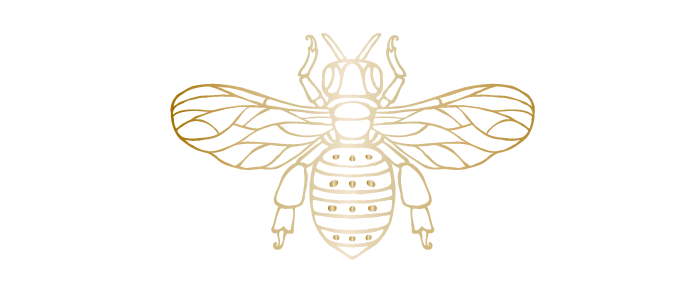 Marketing Campaign (3+ Media)
Marketing Campaign – New Market Segment

Marketing Campaign – Product Launch

Marketing Campaign: Business-to-Business

Marketing Campaign: Business-to-Consumer

Marketing Campaign: Non-profit

Marketing Campaign: Large Budget ($150,001+)

Marketing Campaign: Medium Budget ($25,000 – $150,000)

Marketing Campaign: Small Budget (Under $25,000)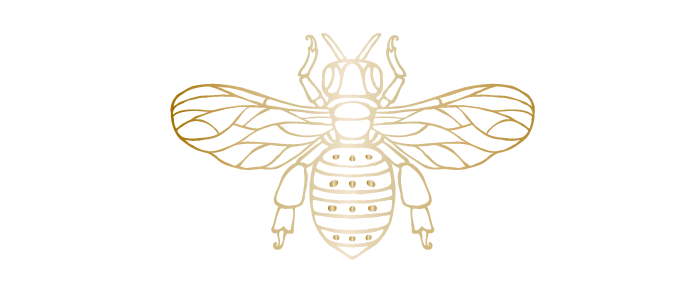 Paid Display: Static visual 

Paid Display: Digital

Paid Social Media: Single ad

Paid Social Media: Campaign (Two or more)

Newspaper Single


Newspaper Campaign (Two or more)

Magazine Single

Magazine Campaign (Two or more)

Radio Single

Radio Campaign (Two or more)

TV Single 

TV Campaign (Two or more)

Radio

Paid Display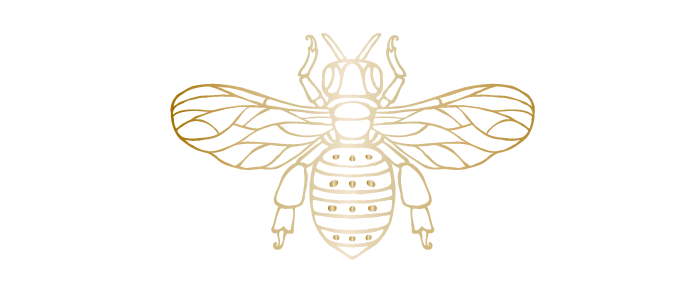 INTERACTIVE, MULTIMEDIA & VIDEO
Animation

Video: Feature or Documentary

Interactive/Multimedia Marketing Presentation

App

Webinar/Interactive/Multimedia

Marketing Presentation

Video: Social Media (Facebook, LinkedIn, Twitter, Instagram)

Video: You Tube (single)

Video: You Tube Channel (two or more)

Video: Special Event

Video: Marketing/Sales – Business-to-Business

Video: Marketing/Sales – Business-to-Consumer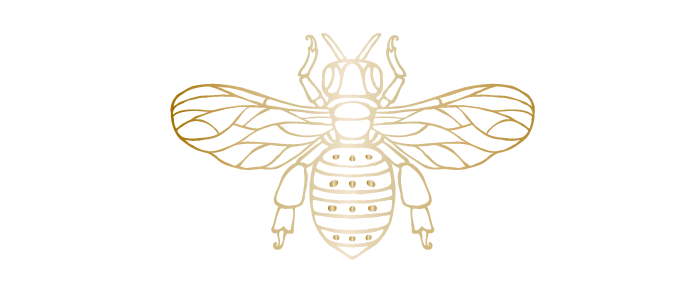 Public Relations/ Communications
Speech

PR Campaign – Single Market

PR Campaign – Multiple Markets

PR Campaign – Non-profit, charity, cause

Internal Relations/Communications Program

Newsletter

Annual Report (Public company)

Annual Report (Non-Profit)

Feature Story

Technical Article

Social Responsibility

Campaign/Program

Crisis Communications

Media Kit

Case Studies / White Papers

Copywriting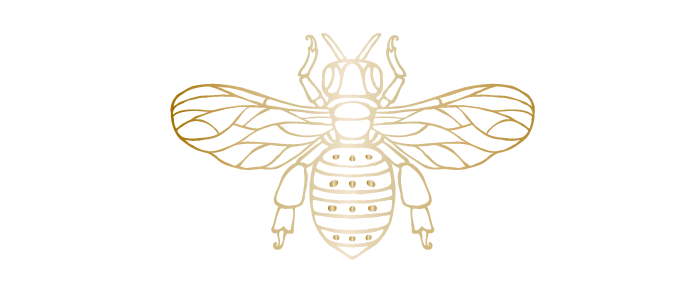 Website: Business-to-Business

Website: Business-to-Consumer

Website: Non-profit

Website: Most Improved

Website: Small Budget ($10,000 or less)

Landing Page

Blog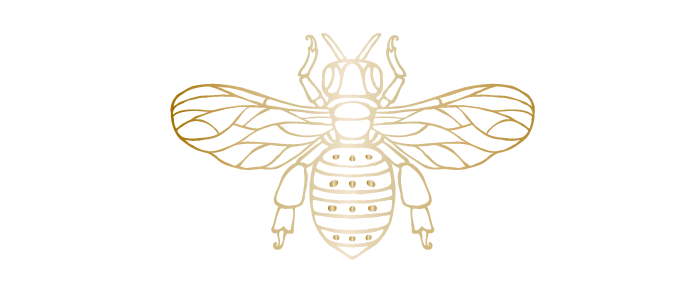 Special Members-Only Awards
Maverick Marketing

Shoestring Marketing ($7,500 or less)

Corporate Citizenship

Best Plan B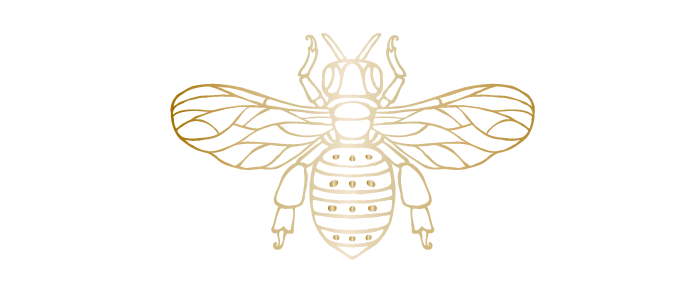 Digital A/B Testing 

SEO

Paid Search Campaigns: Small (under $1,000)

Paid Search Campaigns: Medium ($1,000 – $10,000)

Paid Search Campaigns: Large (over $10,000)

Google Analytics

Social Media Campaign: Business-to-Business

Social Media Campaign: Business-to-Consumer

Social Media Campaign: Non-profit

Email Communication: Single

Email Communication: Campaign (Two or more)

Customer Relationship Management or Loyalty Program

Marketing Automation 

Display Ads/Banner Ads